Based at Òran Mór in the West End of Glasgow, A Play, a Pie and a Pint produce the most new-writing of any theatre in the UK. Founded by the late David MacLennan in 2004, the theatre company now yields 35 new plays, running for 42 weeks of the year.
"MacLennan could hardly have imagined just how successful his initiative would be"

The Scotsman
After running for 15 years, the founding principles of A Play, a Pie and a Pint remain steadfast – a new play at lunchtime every week that lasts no more than an hour, accompanied by a pie and a pint. As well as producing 33 new plays per year, Òran Mór also biannually hosts its much-adored adult pantomimes – both Summer and Winter – which have become a staple of the Glasgow theatrical calendar.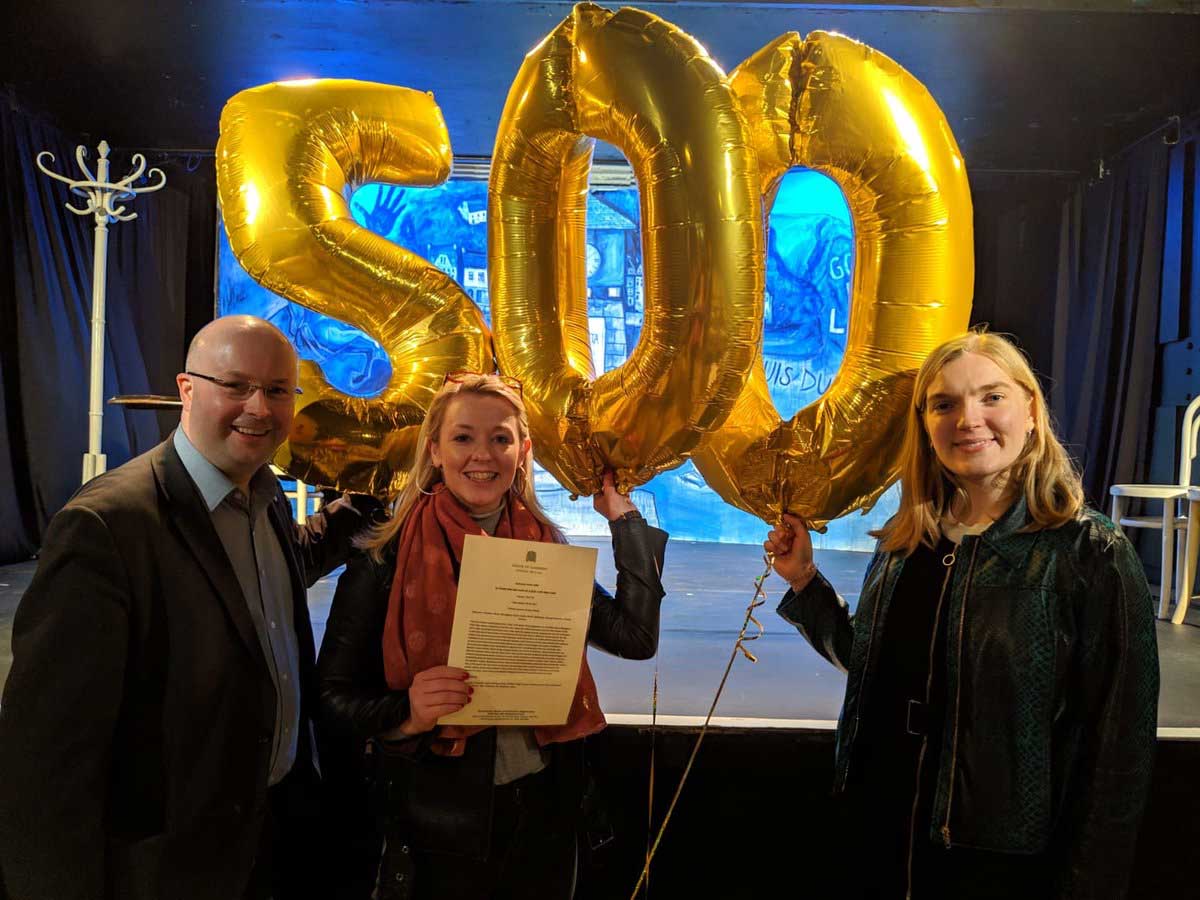 "a bedrock of the Scottish theatre industry"

The Guardian
"a major part of Scotland's new playwriting landscape"

The Scotsman
A Play, a Pie and a Pint is proud to have worked with thousands of creatives over the years both from within Scotland and from across the world, producing work from first-time and emerging writers, as well as more established playwrights. A Play, A Pie and A Pint supports playwrights, directors and actors at every stage of their career.
[The theatre company] has become the most prolific producers of new drama in the UK, championing emerging writers as well as tempting more established talents to try a different form"

The Guardian
Over the years the audiences have grown as the "lunchtime phenomenon" (The Guardian) has become established and the model has even replicated across the globe. Plays originating at Òran Mór have had performances in Newcastle, Manchester, Coventry, Bristol, London, Seoul, Beirut, Milan, Amsterdam, Dublin, Bermuda, Barbados, France and New York. The Tiny Dynamite company have established their own PPP in Philadelphia modelled on the success of the original at Òran Mór.
"[PPP] has spread out worldwide to become a theatrical institution."

The List
A Play, a Pie and a Pint works regularly in association with other theatre venues in Scotland to present our works to a wider audience, including the Traverse Theatre, Aberdeen Performing Arts and more recently, the Beacon Arts Centre in Greenock.
"arguably the biggest theatrical phenomena of the last 15 years"

The Herald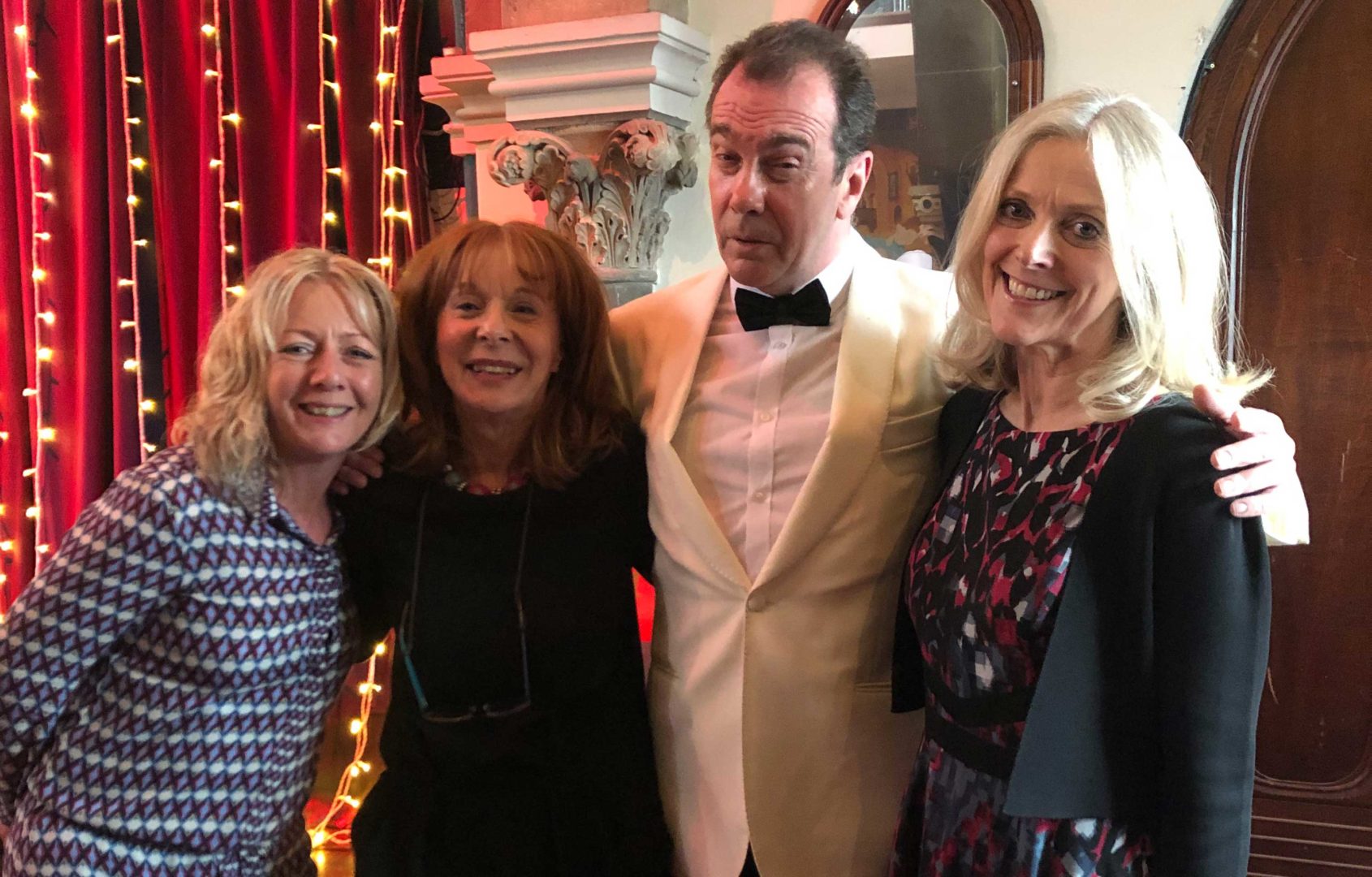 2019 marks the 500th play produced at A Play, a Pie and a Pint. To celebrate this landmark, some of the best-loved plays from PPP's catalogue return to the stage at Òran Mór, interspersed with new works. To see what's on please click here.
---
Awards and Commendations:
WINNER: Special Contribution to Scottish Culture, The Herald Culture Awards 2019
An Early Day Motion was tabled in the House of Commons in April 2019 recognising the achievement of A Play, a Pie and a Pint having produced 500 plays
WINNER: The Cats Whiskers "For outstanding achievement for 250 plays in eight years"
WINNER: The Stage 100: Producer of the Year, 2013
WINNER: Inspiring City Awards: People Make Glasgow – Arts and Culture